Bandai-Atami Hot Spring.
A well-known bath that can be enjoyed as a beautiful skin.
At yukori you can enjoy 100% of "Gensen Kakenagashi (water comes directly from the hot spring source)".
Please feel free to enjoy "Beautiful Skin Hot Spring" of Bandai-Atami.
Quality of the Bandai-Atami hot spring
When bathing in the Bandai-Atami hot spring, the metabolism becomes active and effective in making the skin beautiful. The spring quality of the transparent, light-skinned Bandai-Atami Onsen is a simple alkaline hot spring. It is said to be effective for stress-sensitive autonomic nerves, as well as cold ache. It softens and dissolves the keratin of the skin and works well against stains and buckwheat by bleaching.
・泉質 … アルカリ性単純温泉
・PH値 … 源泉9.18
・泉温 … 50.4℃
・知覚的試験 … 無色・透明・無臭・無味・気泡なし
・効能 … (独自の適応症)自律神経不安定症、不眠症、うつ状態
(一般的適応症)きりきず、やけど、神経痛、筋肉痛、関節痛、五十肩、運動麻痺、関節のこわばり、打ち身、くじき、慢性消化器病、痔疾、冷え症、病後回復期、疲労回復、健康増進
Guidance of Onsen
At yukori we have two bathrooms. In the main bathroom, the tile wall from that time is left as it is, and you can feel nostalgia.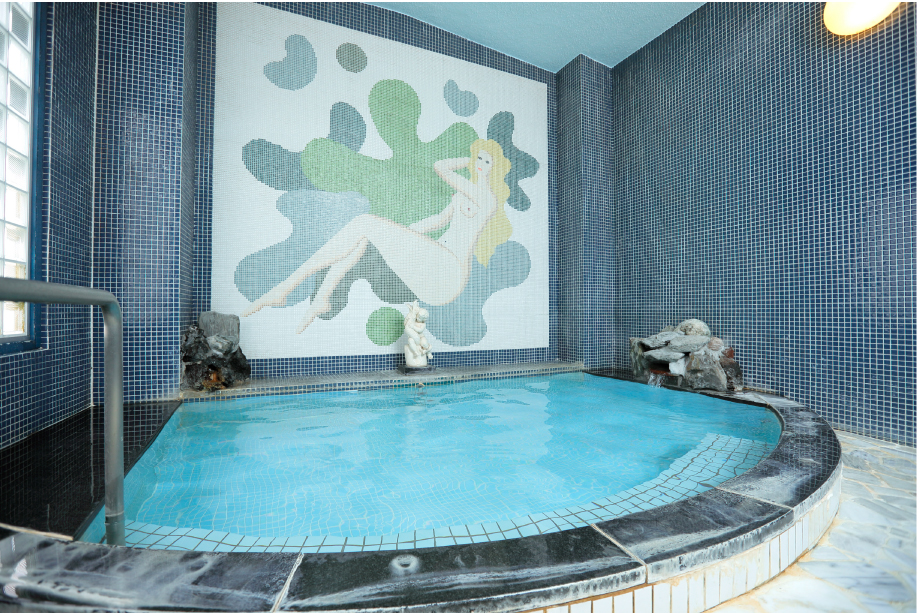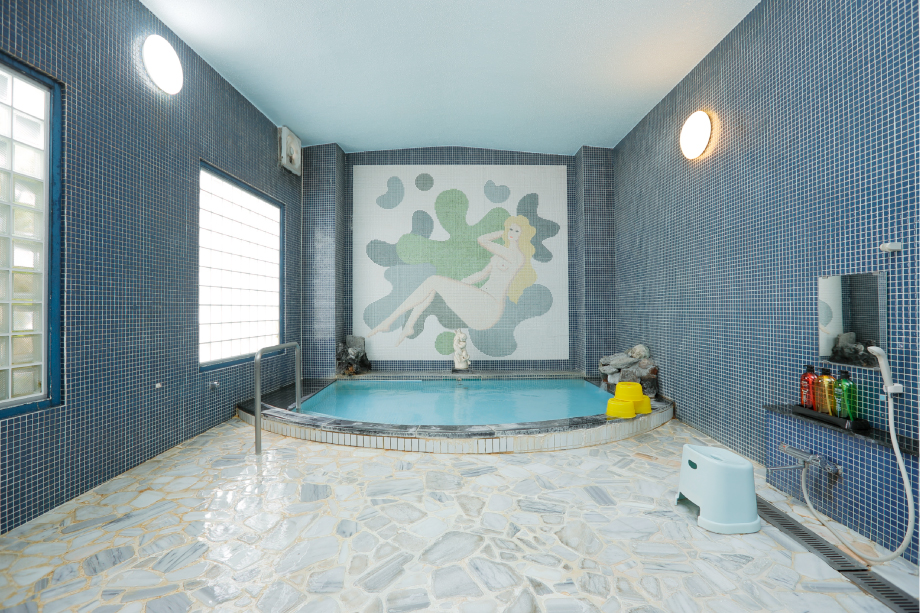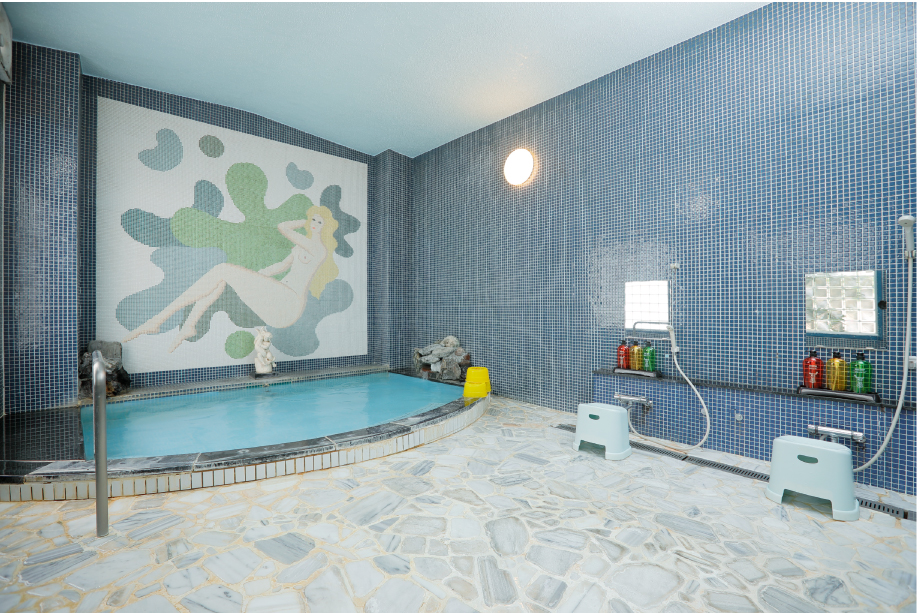 大浴場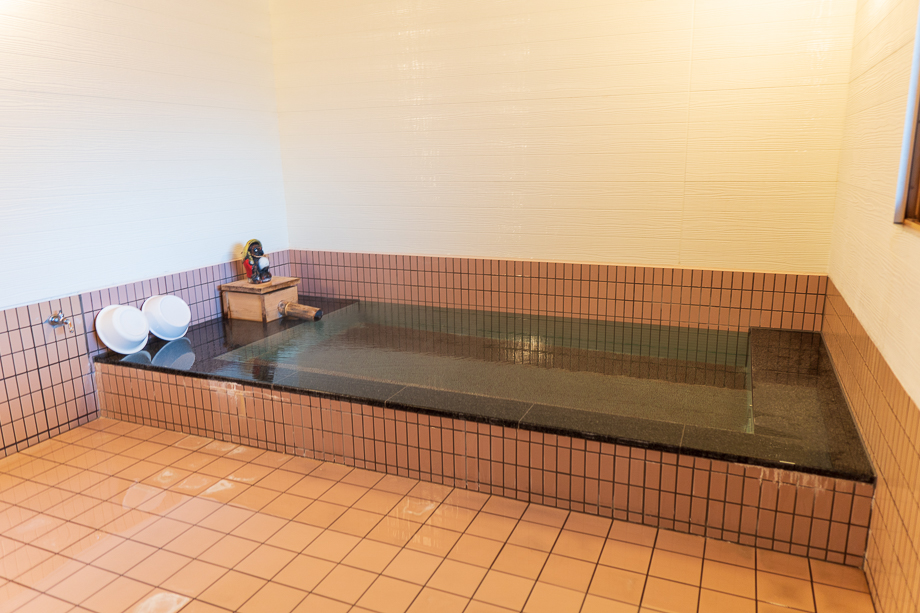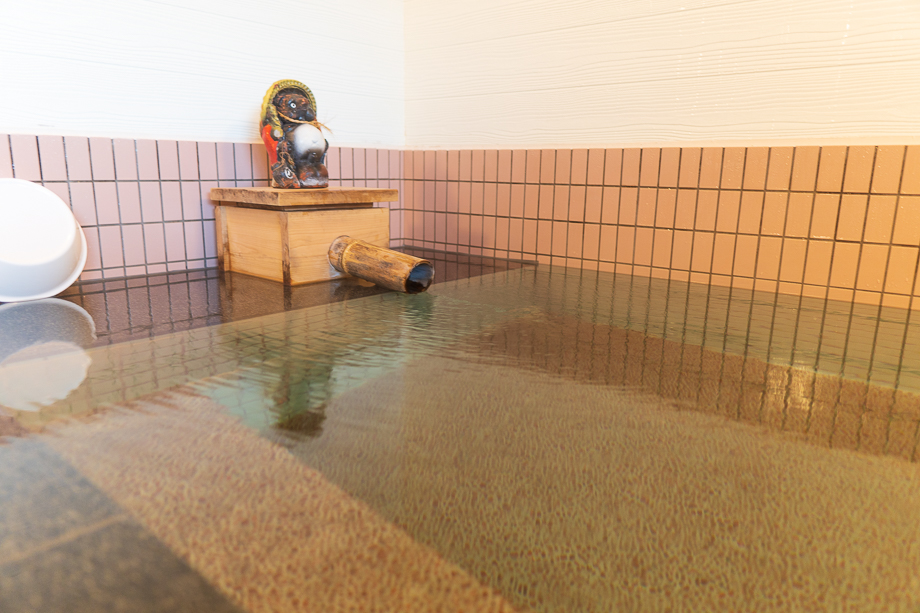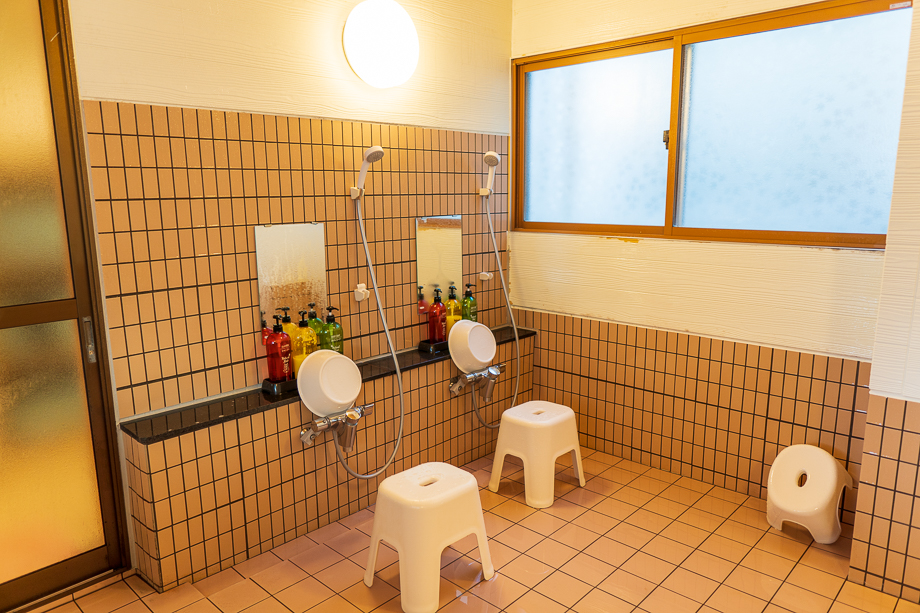 小浴場
【温泉ご利用のお客様へのお願い】
湯koriの温泉は外国のお客様のご利用も多く、ファッションタトゥーなど多様な文化を受け入れながら、多くのお客様に温泉をお楽しみいただいております。
ご来館のみなさまにはご理解いただけますよう、何卒よろしくお願い申し上げます。
We prohibit bathing after drinking alcohol.
We have shampoo, Hairdryer, conditioner, body soap, hand soap, sanitizing gel, tissue.
Day trip bathing
Usage time
11:00〜21:00(Last reception is at 20:00)
*Please call in advance to confirm availability as it may not be available due to congestion.
024-984-3811
Dedicated locker for valuables (free)
Price
Day trip bathing only: 700 yen per person
(

tax included)
回数券11枚綴り5,000円
☆お得な入浴回数券のススメ☆
…回数券ご利用の場合1回あたり455円と大変お得になります!!
ご家族・お友達・カップルでシェア可能♪プレゼントにも最適!
【美活】【健康】【癒し】のプレゼントにいかがでしょうか♪
お問い合わせ
ご利用の際のご連絡や、ご不明な点はお問合せください