Relaxation and healing like my home
We are a guest house with a hot spring, which is a renovated inn at the station of Bandai-Atami.
You can enjoy the comforts of the historic inn and its modern interior.
Slowly and free like my home.
Feel and enjoy Fukushima with the feeling of a friend's house.
Relaxation, healing and pleasure for guests.
It is "Spa guesthouse yukori" that has been reborn.
About reservation
There are 11 types of guest rooms in the hotel, and you can enjoy staying in different flavors. 
Please choose your preferred room according to the members who will be with you and your mood. 
Reservations are accepted at the following site.
About check in / check out


Check in: 16:00 to 20:00
Late check in: 20:00〜22:00(+1,000 yen every hour)
Check out: Depends on the plan (up to 10:00)

Bath tax


You will be charged 150 yen per person as bath tax at check-in.

Luggage storage


We will store your luggage at the front desk before check-in.

Cancellation policy


A cancellation fee will occur 2 days prior to the scheduled stay date. Please note.
2 days ago ... 30%,
the previous day...50%,
Cancel or not on the day...100%
Rooms & Price
* All prices are tax-included
Dormitory
Price: ¥3,950〜 (tax included) / per person
This dormitory can accommodate up to 8 people. You can use a locker and a shared desk with charge. A mix of men and women, and group reservations are also possible.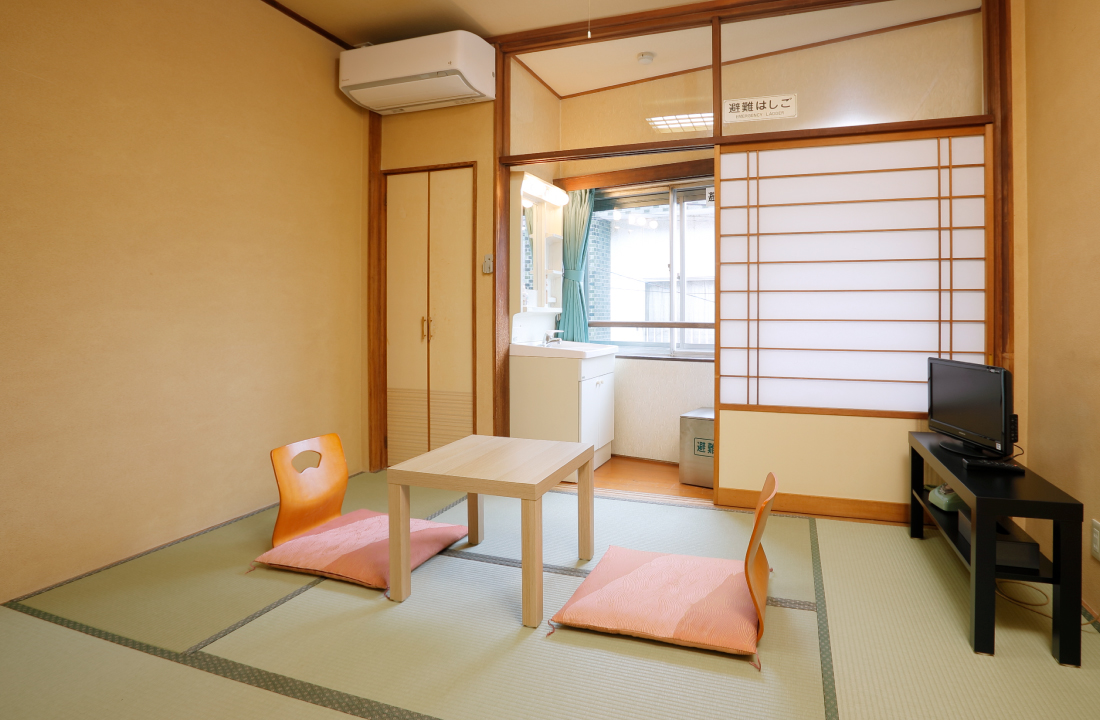 6 tatami room (1-2 people)
No toilet ... 3 rooms ("Rindo" "Zao" "Harukaze")
With toilet ... 1 room ("Chidori")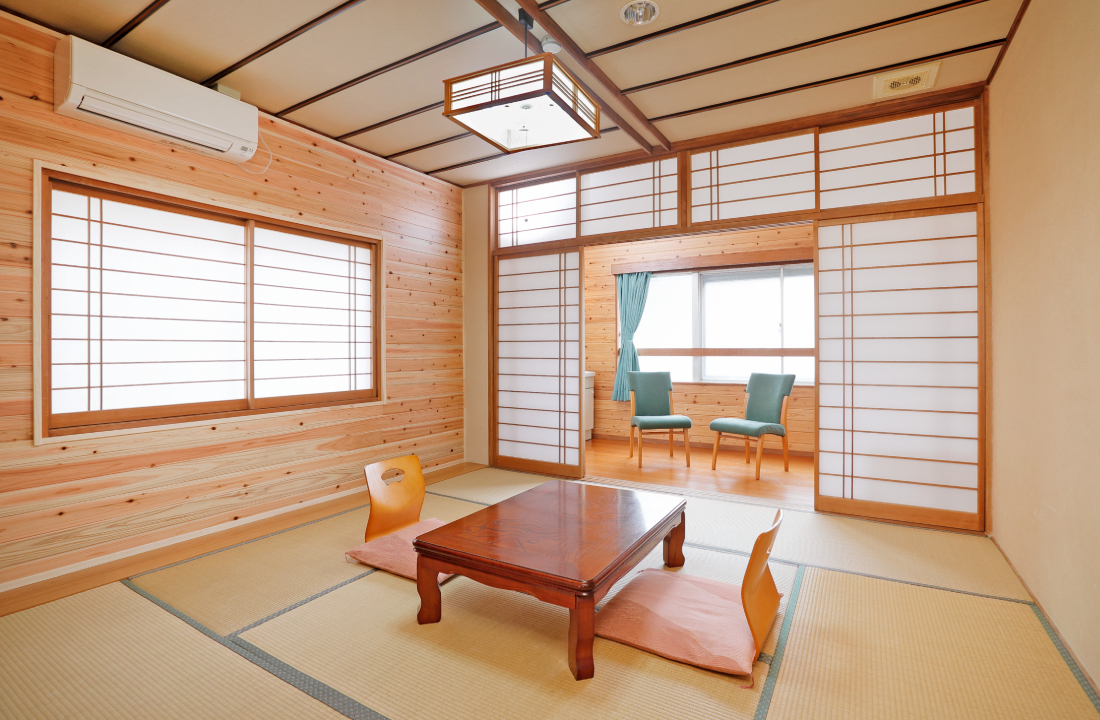 8 tatami room (1-3 people)
No toilet ... 2 rooms ("Azuma" "Asagiri")
With toilet ... 1 room ("Hakucho")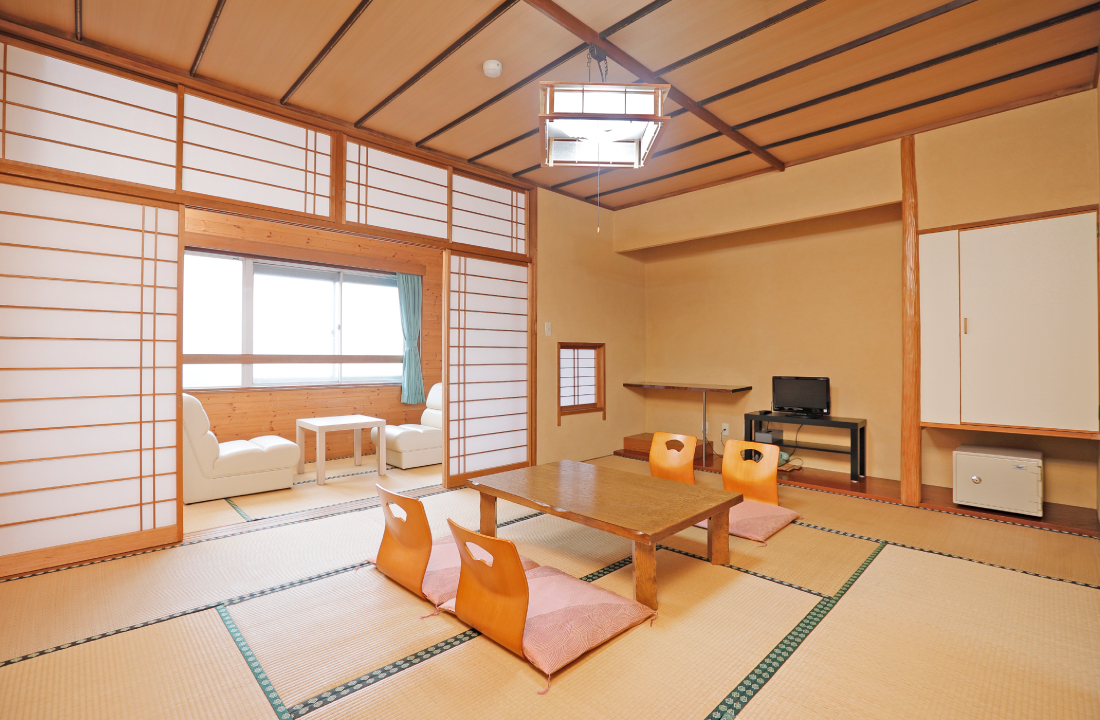 10 tatami room (2-4 people)
With toilet ... 1 room ("Bandai")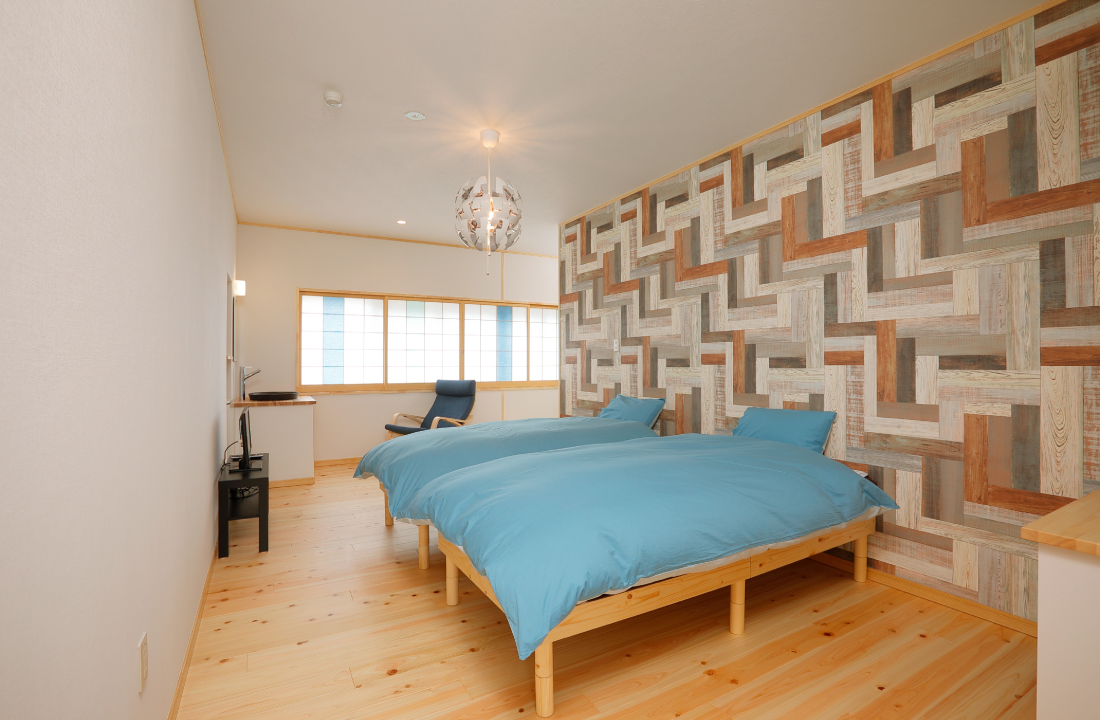 Yogibo Room "Koyuki" (2-4 people)
No toilet ... 1 room
Renovated room. You can stay for 2-4 people. There is also a small space in the back. It is a stylish interior that is recommended for women traveling. You can bring in food and drink in this room, so you can enjoy your leisurely time.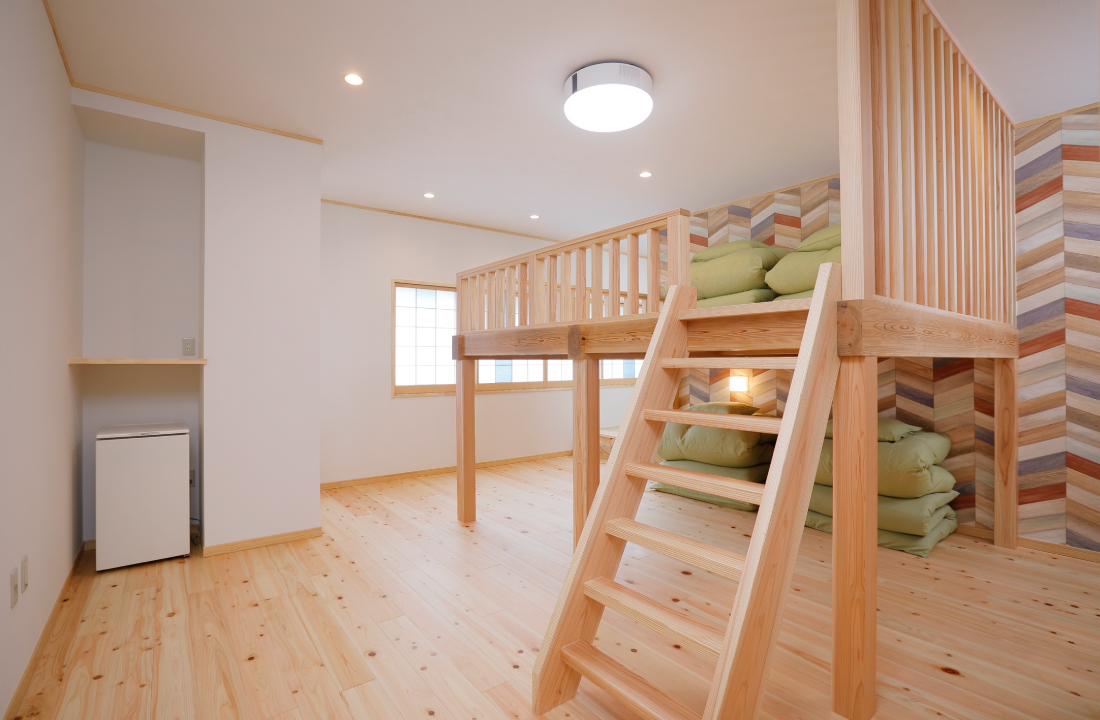 Yogibo Room "Kofuji" (up to 6 people)
With toilet ... 1 room
It is a large room that has been renovated. This room is recommended for a large number of guests.
There are tatami spaces and lofts. It also has a projector, so you can enjoy videos and movies on the big screen. You can bring in food and drink in this room.
Services
Free service
Parking lot (reservation system)
* In case of full car, we will show you the paid parking lot.
Wifi
Shampoo set (shampoo, conditioner, body soap)
Hairdryer
Washstand (not washable)
Slippers (also available with extras)
1 welcome drink for guests
Fukasawa mineral water
refrigerator
Safe (each room)
Locker with key (only for dorms)
Locker with lock for day trip bathing
Microwave
*
... Please apply at the reception
Paid service
Original towel (for sale)
… 300 yen
Bath towel (rental)
… 200 yen
Use of washing machine once (detergent included)
… 300 yen
Yukata (traditional Japanese costume)
… 500 yen
Paying slippers
… 200 yen